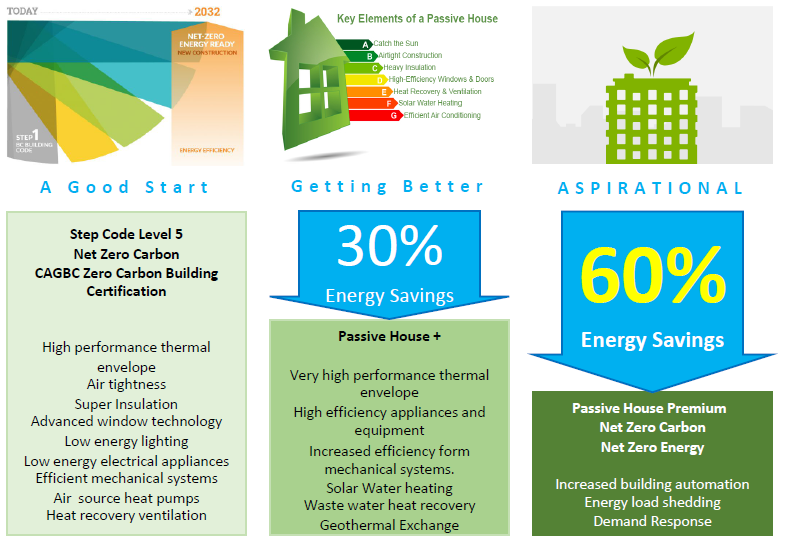 Recollective was engaged by Kasian Architecture to provide Sustainability Consulting and Natural Capital Analysis for a Master Plan project in the Metro Vancouver region. The 61,000m2 neighbourhood will feature office, retail, amenities, and both market and affordable housing.
Natural Capital refers to the resources that ecosystems provide to human beings. Holistic, place-based design that makes use of passive strategies requires an understanding of the opportunities provided by nature on a given project site. Through mapping and calculations, Recollective helped the design team understand the natural capital conditions at the project site to inform design decisions.
Recollective recommended strategies for both supply and demand of energy, water, and food. Energy analysis included energy conservation though passive design, on site energy generation though solar and human power, and efficient systems including heat recovery and heat pump technology. Net-Zero water planning included collection, treatment, and storage of rainwater, as well as conservation measures though plumbing and landscaping design. Social sustainability considerations included design for food security, healthy environments, and fostering happiness.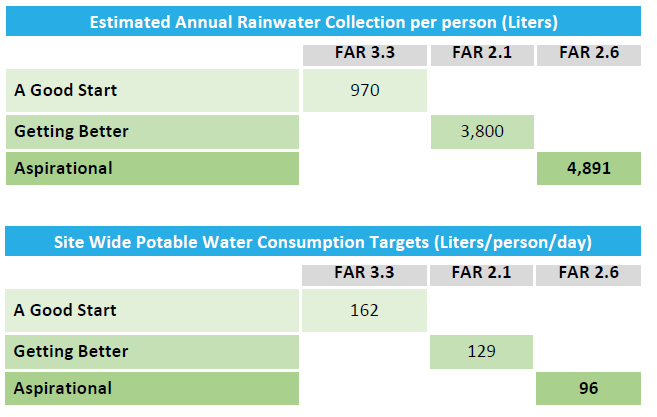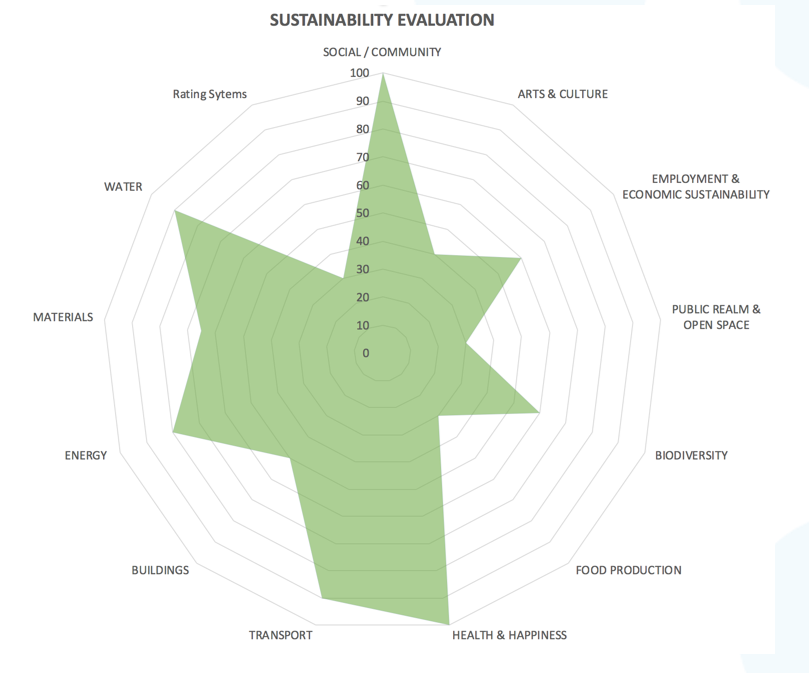 Confidential High Level Master Plan
Location Metro Vancouver, BC
Size 61,000 ms
Architect Kasian Architecture
Our Roles Sustainability Consulting
Natural Capital Analysis