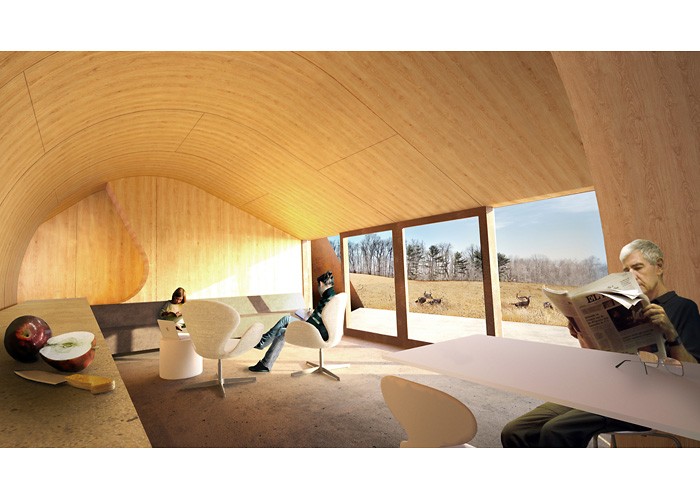 Frank Lloyd Wright's iconic Fallingwater is now an institute and needed lodging for participants in its educational programs. An international design competition was held and won by Patkau Architects, with support from Recollective.
The contest, organized by the Western Pennsylvania Conservancy, which preserves and maintains Fallingwater, called for designs for small, low-maintenance, energy-efficient homes that would become a benchmark for the design, construction and operation of small-scale green housing.
The designs were meant to take advantage of natural heating and cooling opportunities, and environmentally friendly building materials. Each had to include a basic kitchen, a fireplace and a shower, and incorporate recycling of kitchen and grey water for use in toilets.
Lynda Waggoner, director of Fallingwater says: "Fallingwater grew and still grows. We feel that the winning design by Patkau Architects will allow Fallingwater to grow by actively demonstrating the principles we espouse: good design in harmony with nature."
Recollective's role as Sustainability Consultant and Energy Modeller was to assist the design team in developing a concept design to LEED Platinum and Passiv Haus.
Unfortunately due to financial complications, the project was never built.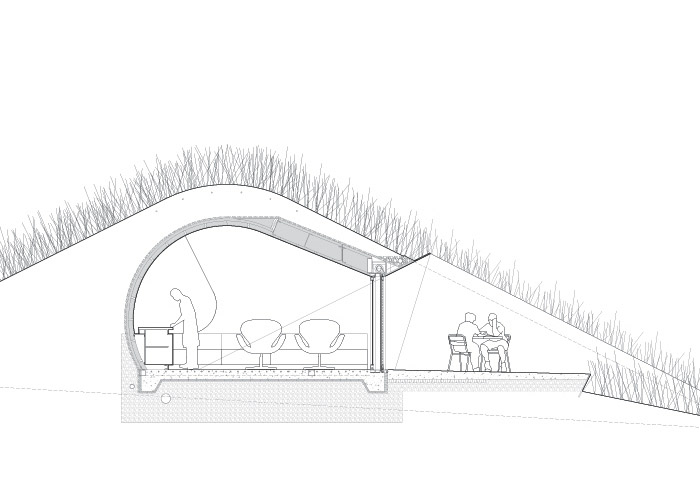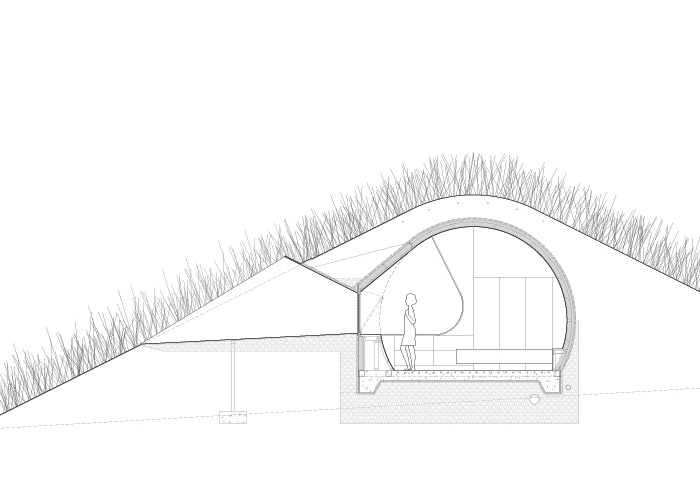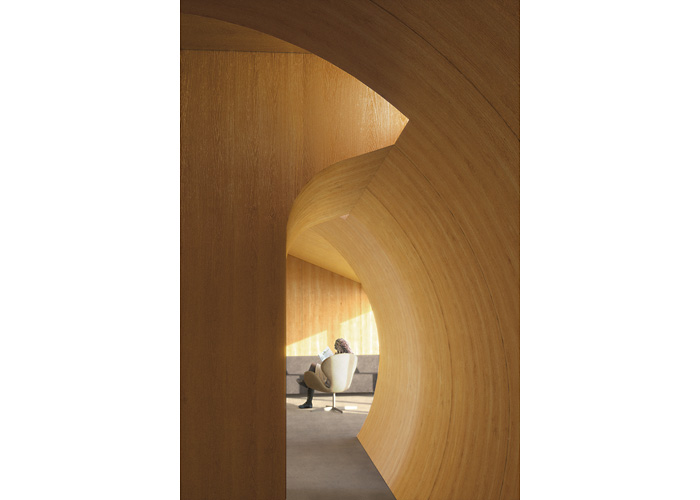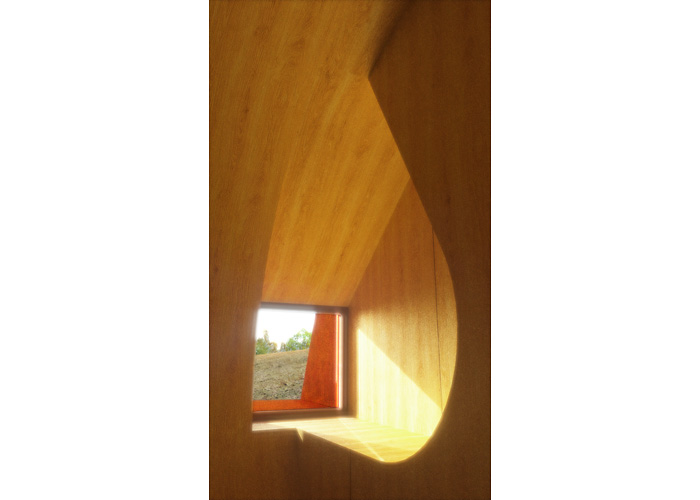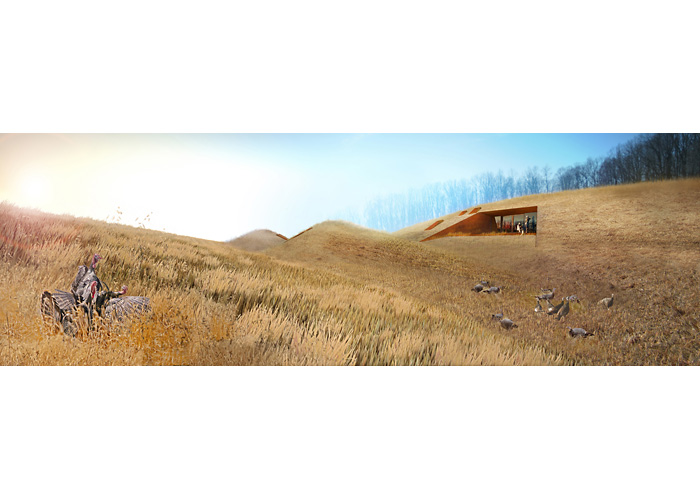 Cottages at Fallingwater
Location Fallingwater, Rural southwestern Pennsylvania
Developer/Client Fallingwater Institute
Arcitect Patkau Architects
Our Roles Sustainability Consultant, Energy Modeler
Green Building Certification Status Concept designed to LEED Platinum & Passiv Haus
Awards 2010 Cottages at Fallingwater - Canadian Architect Award of Excellence, 2012 AZ Award Winner - Concepts - Unbuilt Competition Entries