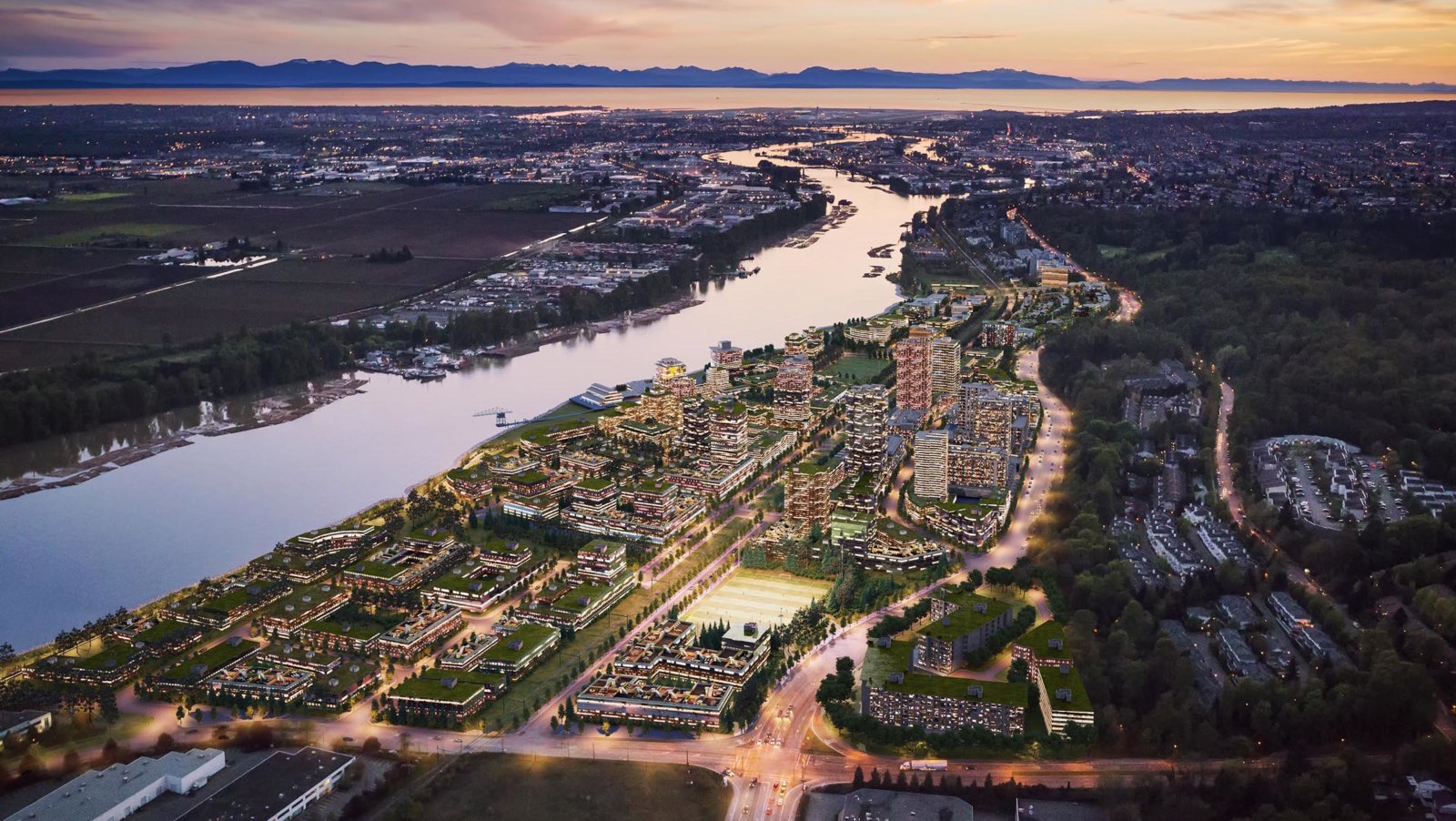 The River District is a 130-acre master planned community on the Fraser River. The area is currently under development and already hosts a town centre with restaurants and retail, walking paths, a community centre, and a pier.
Recollective is providing Sustainability Consulting for parcels 18, 20, and 21 in the River District community, including over 1,000 units in three buildings. We are also providing consulting on parcels 29 and 30, which consist of 2 residential towers with an estimated 200 homes. Each building will be LEED NC Gold Equivalent or Built Green Gold Equivalent.
All buildings are connected to River District Energy, district energy utility that provides buildings in River District with thermal energy in the form of hot water for space heating and domestic use. By doing this, River District Energy can reduce its greenhouse gas emissions by up to 90%.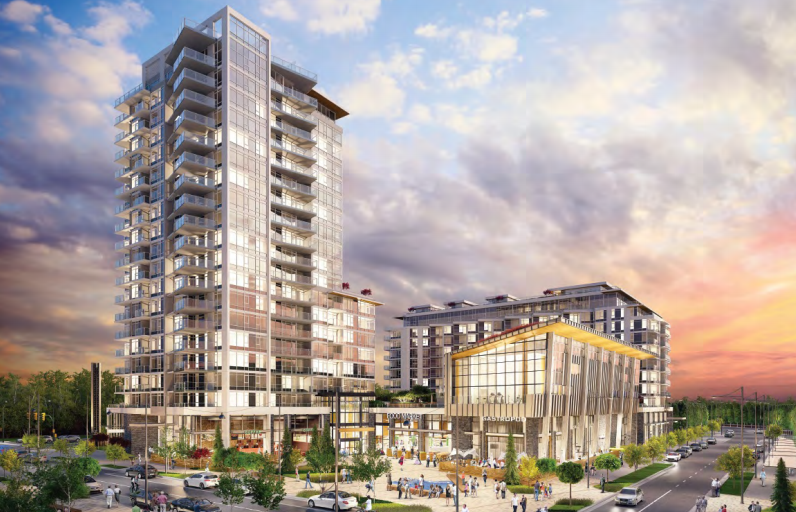 River District
Location Vancouver, BC
Developer/Client Wesgroup
Architects Francl Architecture
Yamamoto Architects
IBI Group
Our Role Sustainability Consultant