Date : September 21, 2015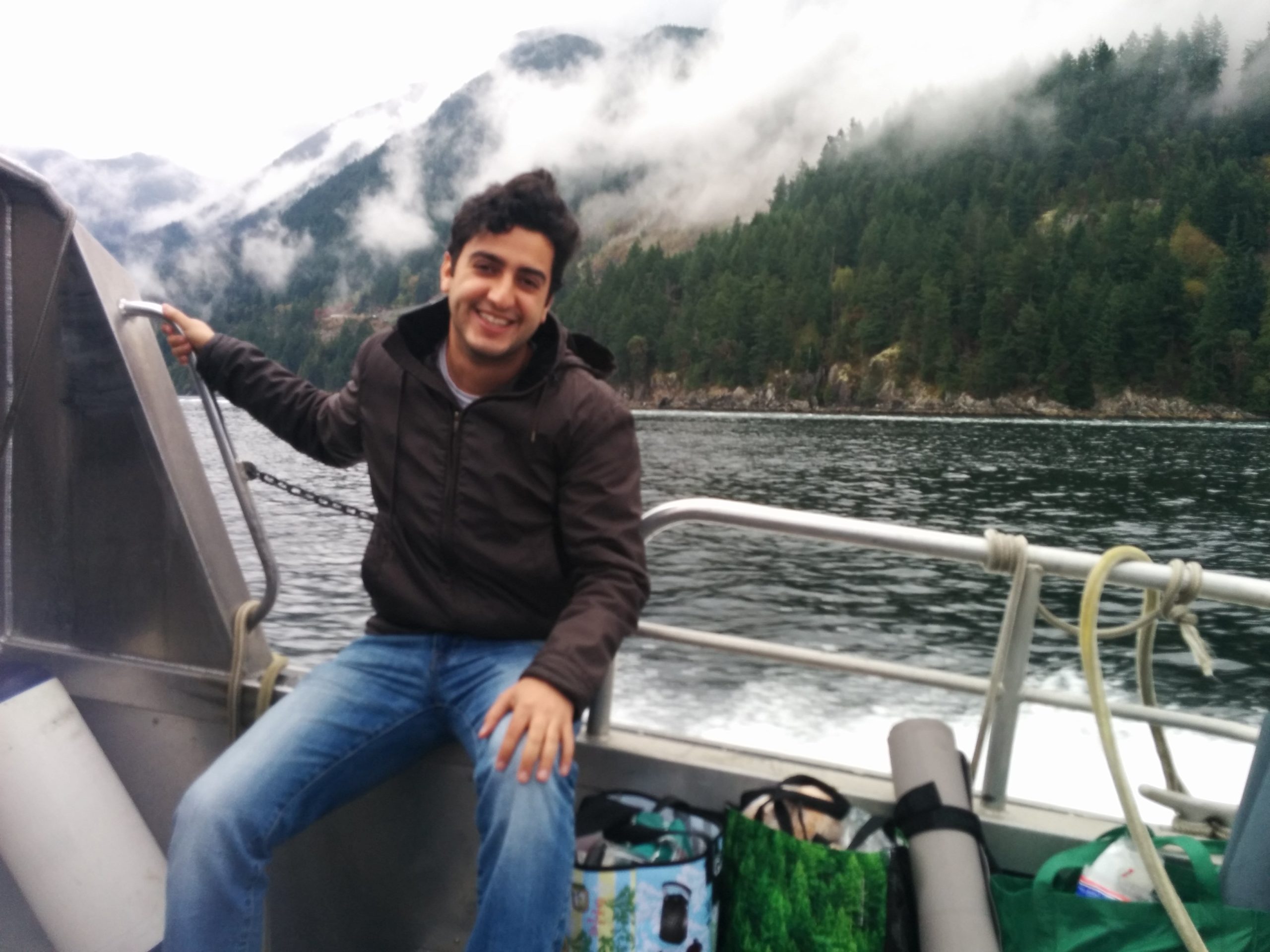 Recollective came back from our Annual Retreat at Xenia on Bowen Island. This weekend is always a fantastic time of strategizing, planning and having fun! Thank you to Marina of Xenia for your hospitality and making us feel at home, and of course to our weekend facilitator and business coach, Ben Kadel of Emotus Operandi for all the inspiration, encouragement and tools throughout the weekend.
Some of the highlights of the retreat, as described by our staff were the opportunity to jump out of our daily routine work, rethink personal strengths, reconnect with each other and link the personal career to the company goals. We slept in yurts, played board games and even did some yoga together. The feeling was reinforced that we have such a strong team of great people with diverse skills and experience and a universal focus on really making a difference and moving the building industry towards our ultimate goal of a regenerative built environment. We feel more united and more excited for the year ahead.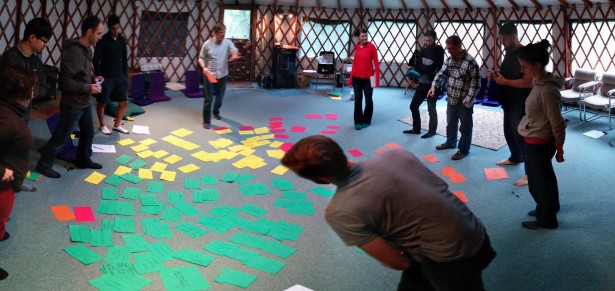 Once again,  a big thank you goes especially to Eesmyal and all of the Recollective Associates for allowing us this opportunity to learn, grow and have fun together while we get excited about all that the coming year has to offer for us as individuals and as a company!