Date : September 10, 2021
LEED Fellows represent the top of their fields in green building design, engineering, and development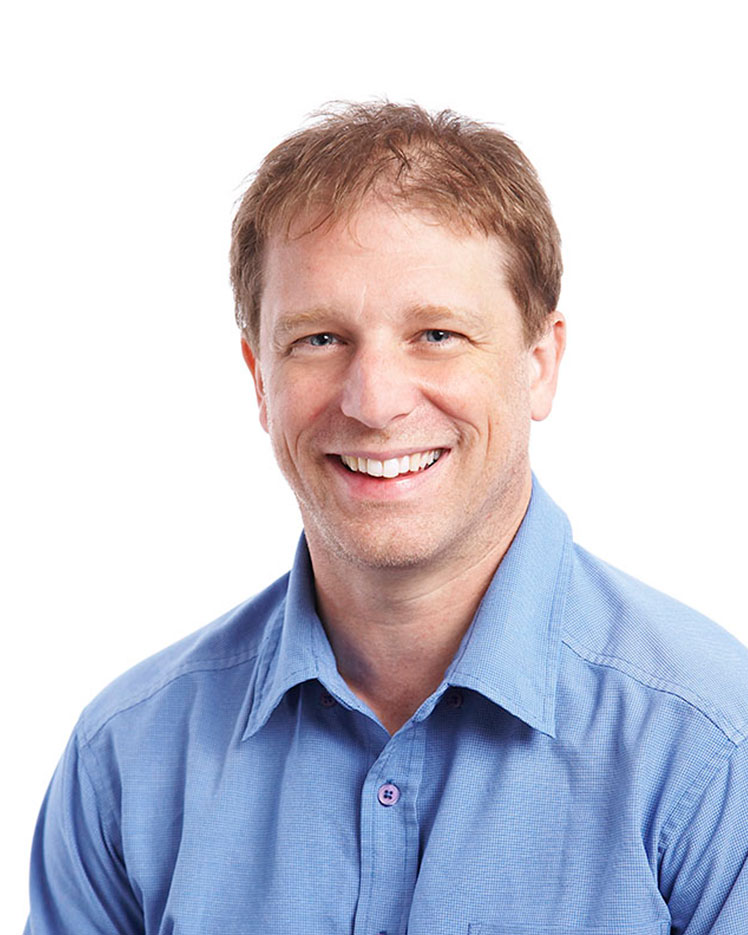 Vancouver, BC – September 9th, 2021 –Recollective Consulting's President Jason Packer has been named a 2021 LEED Fellow by Green Business Certification Inc. (GBCI). Jason is among 21 professionals from around the world who represent exceptional practitioners and leaders within the green building community and have demonstrated mastery of the technical application of LEED, the world's most widely used green building rating system.
Beginning with starting a green renovation business and leading to roles as an educator and consultant, Jason has over twenty years of experience in the building design and construction industry. In addition to Passive House, Living Building Challenge, and Zero Carbon projects, Jason has been responsible for over 35 LEED certifications and participated in over 35 more.
Jason is known for his tireless work with clients, colleagues, and industry members to uphold the highest green building standards. Recollective is proud of all the work that he has done over the years to achieve the prestigious LEED Fellowship.
LEED Fellows are nominated by their peers and must have made at least 10 years of exceptional impact on LEED and hold an active LEED AP with specialty credential, among other requirements. The evaluation process includes extensive portfolio review and is carried out by the LEED Fellow Evaluation Committee and supported by GBCI. The LEED Fellow program was established in 2011 to recognize outstanding LEED APs who have demonstrated exceptional impacts with LEED in key mastery elements related to technical knowledge and skill; a history of exemplary leadership in LEED; significant contributions in teaching, mentoring, or research with proven outcomes; and a history of highly impactful commitment, service, and advocacy for LEED.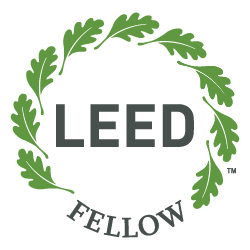 "The 2021 cohort of LEED Fellows are driving the movement for sustainable buildings and healthy lives around the world," said Mahesh Ramanujam, president and CEO of U.S. Green Building Council (USGBC) and GBCI. Through their commitment to LEED and the green building sector, this year's fellows have demonstrated true leadership in the industry, and their contributions have had a real impact on people's lives, building stronger, more resilient communities."
The 2021 LEED Fellows will be recognized at this year's Greenbuild International Conference & Expo on the main stage on Thursday, September 23. Visit greenbuildexpo.com to register for the conference and usgbc.org/credentials for more information on professional credentialing opportunities.