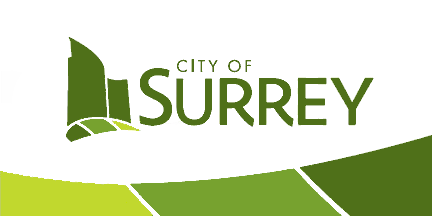 The City of Surrey has approved the planning, design, and construction of the Newton Aquatic Centre, previously the Newton Community Centre. The new centre, in addition to being state-of-the-art, is also targeting Passive House certification and the CaGBC Zero Carbon Building Standard.
Recollective will work with the design team to develop low carbon and energy strategies for this project. The emphasis will be on using passive cooling, heat recovery ventilation, electric-based energy systems and high performance building envelope. PHPP will be used to model the energy performance of the aquatic centre. Using this model, the designers can input many different options for losses from heating and hot water distribution networks, calculate life-cycle costs of different design options, and ultimately determine whether the building will meet Passive House certification criteria.
In addition to Passive House, embodied carbon reduction will be a priority for the project. Recollective will conduct Whole Building Life Cycle Assessment to identify opportunities to reduce carbon footprint of the Aquatic Centre to assist in certifying for the CaGBC Zero Carbon Building Standard.
Newton Aquatic Centre
Location Surrey, BC
Client City of Surrey
Architect TKA+D
Our Roles Passive House Project Management, Whole Building Life Cycle Assessment