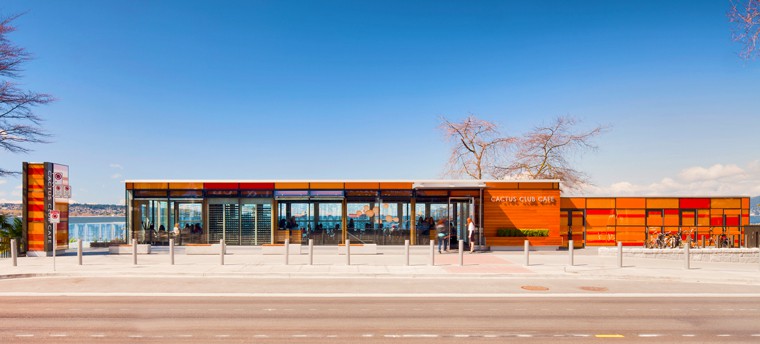 Cactus Club Café is a 576 m2 2-storey restaurant set at 1790 Beach Avenue, near the corner of Denman and Davie Streets. Situated along Vancouver's English Bay beachfront – the busiest beachfront in Vancouver – it is at the heart of the richly diverse West End district. The Café replaces the existing Park Board concession stand, and has been designed to target LEED-NC Gold (certification pending).
Some green building features include:
passive cooling through natural ventilation and roof overhangs
rainwater harvesting for irrigation
low flush plumbing fixtures (dual-flush toilets & waterless urinals)
composting program for kitchen waste
Green Table program certified
Ocean Wise fish conservation program.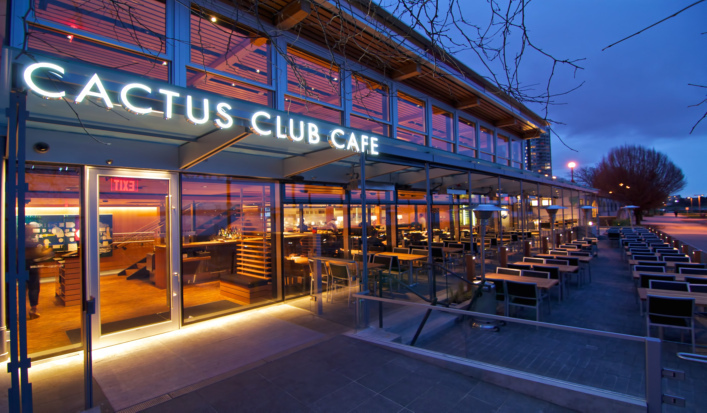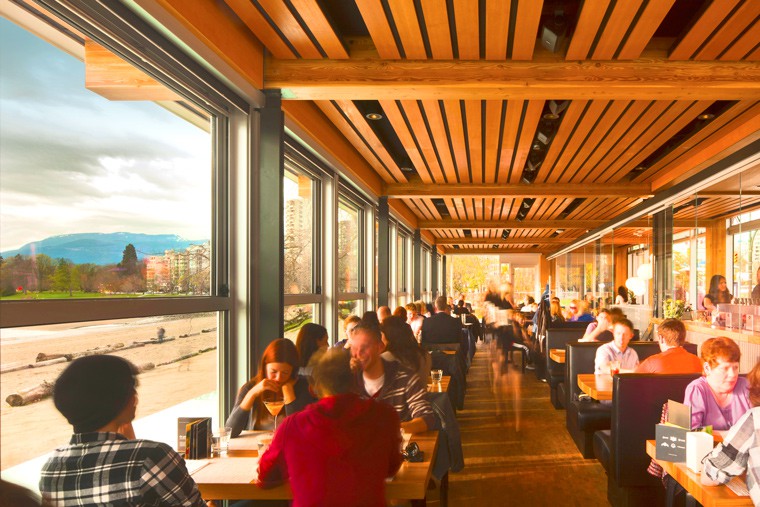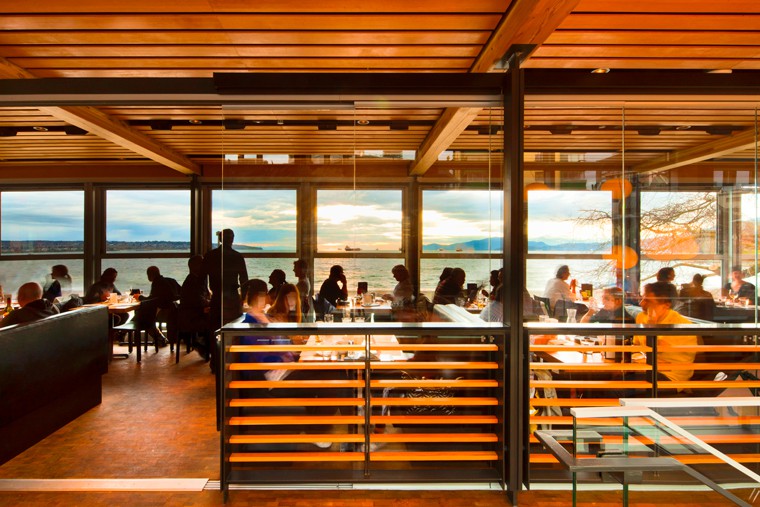 Cactus Club Cafe (English Bay)
Location Vancouver, BC
Size 6,200 sf
Completed 2012
Developer/Client Cactus Club Restaurants
Our Role Sustainability Consultant
Green Building Certification Status LEED-NC Gold Certified