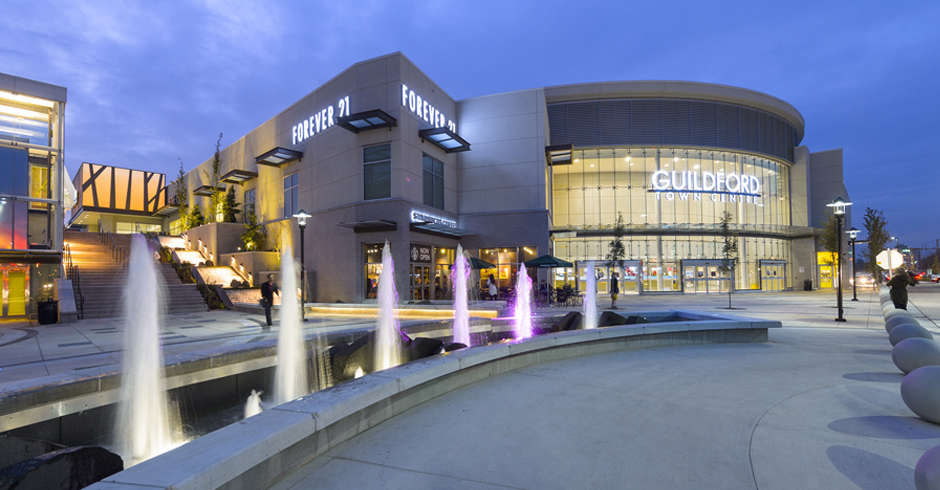 Guildford Town Centre is a 324,000 SF addition to Guildford Town Centre Mall in Surrey, British Columbia. It was certified LEED Gold under LEED for Core & Shell v1. Some of the highlights of the development include:
50% energy cost savings compared to MNECB
48% plumbing water use reduction and 55% irrigation use reduction
87% construction waste diversion
GTC Phase 2 is one of the largest LEED-CS Gold certified projects in Canada. Recollective was instrumental in keeping the team on track for LEED credits. Additionally, we provided guidance through the lease agreements and tenants guidelines documents to encourage commercial tenants moving into the spaces to achieve sustainable measures in line with the successes of Phase 2 itself.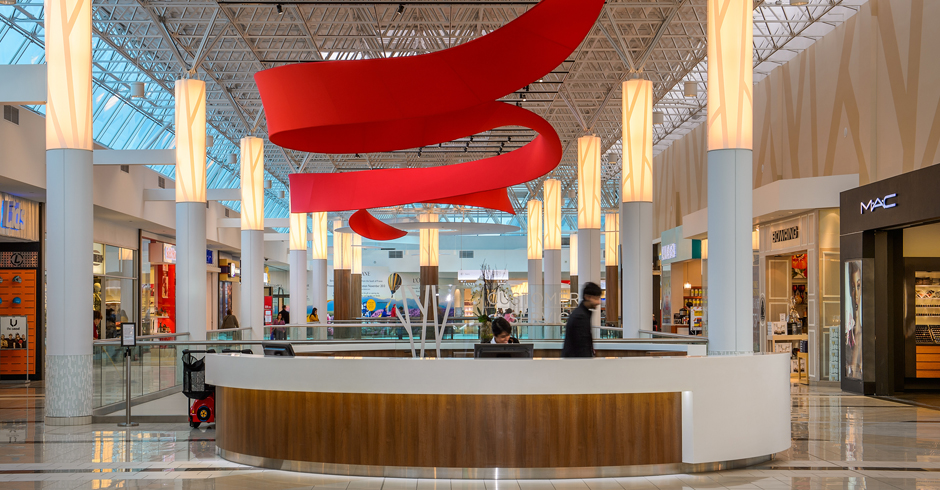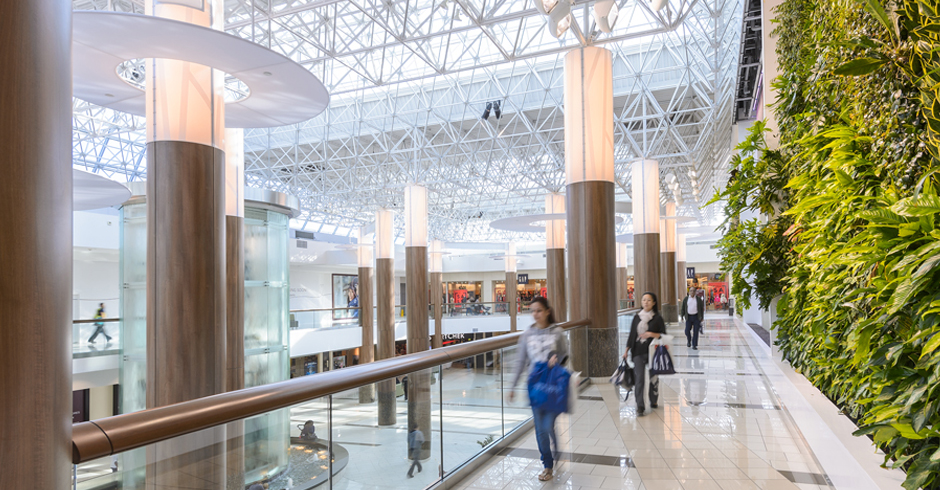 Guildford Town Centre Phase 2
Location Surrey, BC
Size 30,000 ms
Completed 2014
Developer/Client IvanhoeCambridge
Architect Musson Cattell Mackey Partnership Architects
Our Role Sustainability Consultant
Green Building Certification Status LEED-CS Gold Certified