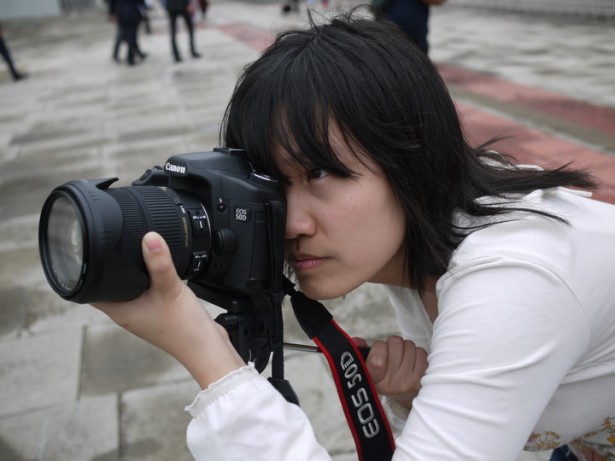 We're happy to welcome Junru Shen to Recollective as our newest Intern!
Junru's interest in sustainability started from a green building project she participated in during her undergraduate study as a mechanical engineering student in China. Upon graduation, she continued her study in sustainable energy and entrepreneurship in United Kingdom, during which she met her other half and moved to Canada eventually. However, her passion in sustainability comes with her wherever she goes.
Ever since moving to Canada, Junru has been an active member of the CAGBC. She is passionate about LEED, building energy analysis, and all kinds of energy saving solutions. Her motivation kept her learning new stuff, from LEED to building performance analysis. She obtained her LEED AP this year and is now gaining more project experience through intern with Recollective.
Despite her obsession with green building, Junru also loves design. In her spare time, she reads all kinds of design books, from design philosophy as a whole concept to graphic design details. She's also good at table tennis, which she used to play professionally.
Interns are short-term volunteer positions for gaining LEED / green building experience. If you are interested in this, please check out our Internship Program.