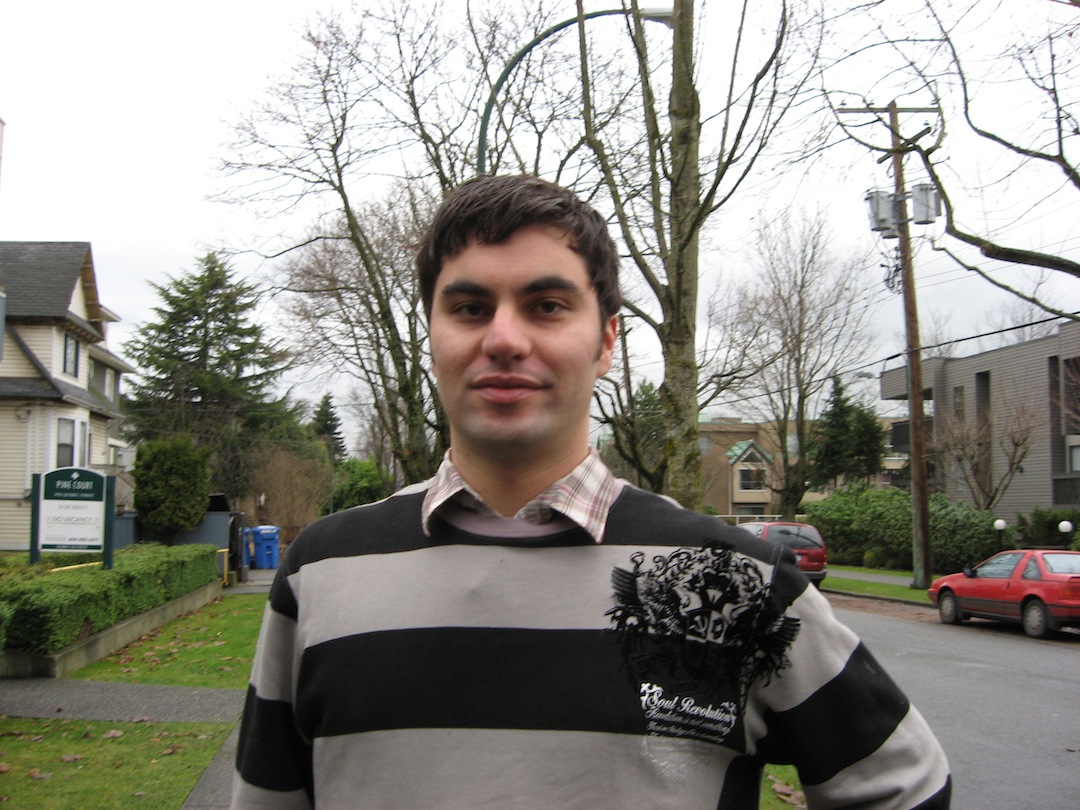 Aaron has over a decade of experience in the Lower Mainland construction industry in both the commercial and residential sectors. Upon completion of his Architectural Technology diploma, he swung a hammer renovating houses on the North Shore before moving into the field of building envelope consulting as a Project Technologist and then as a Project Manager for a construction management and contracting firm focusing on residential retrofit construction.
His interest in sustainability was sparked in 2007 when it became clear that the future of the BC construction industry must be driven by green building science and the leadership role our region has an opportunity to seize as technology and building practices shift along with our societal philosophies. Aaron attained his LEED GA designation in 2011, and is pursuing his AP status while working to contribute to the transformation in how we perceive and construct our built environment.
Interns are short-term volunteer positions for gaining LEED / green building experience. If you are interested in this, please check out our Internship Program.