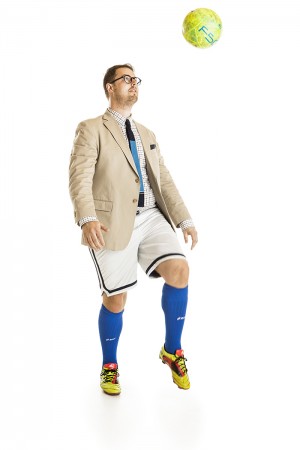 Jason was born in Ontario, but moved out to Vancouver Island at the tender age of 12 with his family. After attending an international high school with a strong emphasis on being of service to one's community, Jason moved down to Victoria to attend the University of Victoria, where he obtained a BA in English.
Furthering his education, Jason received his masters degree in architecture from the University of British Columbia, with a focus on sustainability, regenerative design and infrastructure. Prior to studying at UBC Jason gained experience through a diverse work history including teaching English in Japan, developing learning technology solutions at a number of institutions of higher learning in Canada, and volunteering in his community. This experience led him, through various twists of fate, to the field of architecture and urban design, where he hopes to apply his learning and upbringing in helping to develop strong, sustainable communities.
Outside of work and school Jason plays soccer, enjoys photography in all its forms, actively participates in the Baha'i community of Vancouver, and can regularly be seen frequenting local coffee shops and restaurants…especially JJ Bean.